Taichi, literally 'Supreme Ultimate', is an ancient Chinese philosophy with a simple yet profound concept, which states that human activities should be freed from material restrictions and follow the law of nature, so as to achieve a tranquil and harmonious spiritual state.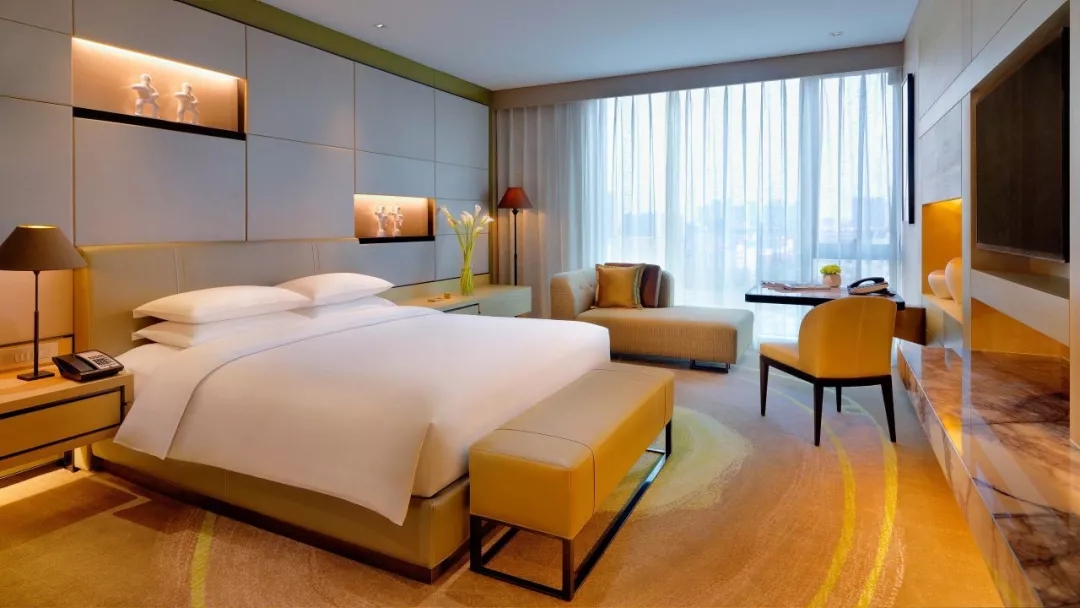 Vantaly collaborated with artist Xie Aige in creating a sculpture series titled Tai-Chi, for Hyatt Regency Tianjin East. Through her distinctive and pure artistic language, she has embodied the wisdom of Tai-chi in her sculptures that brought about a sense of tranquillity in the hotel guestrooms.
01
Pure Simplicity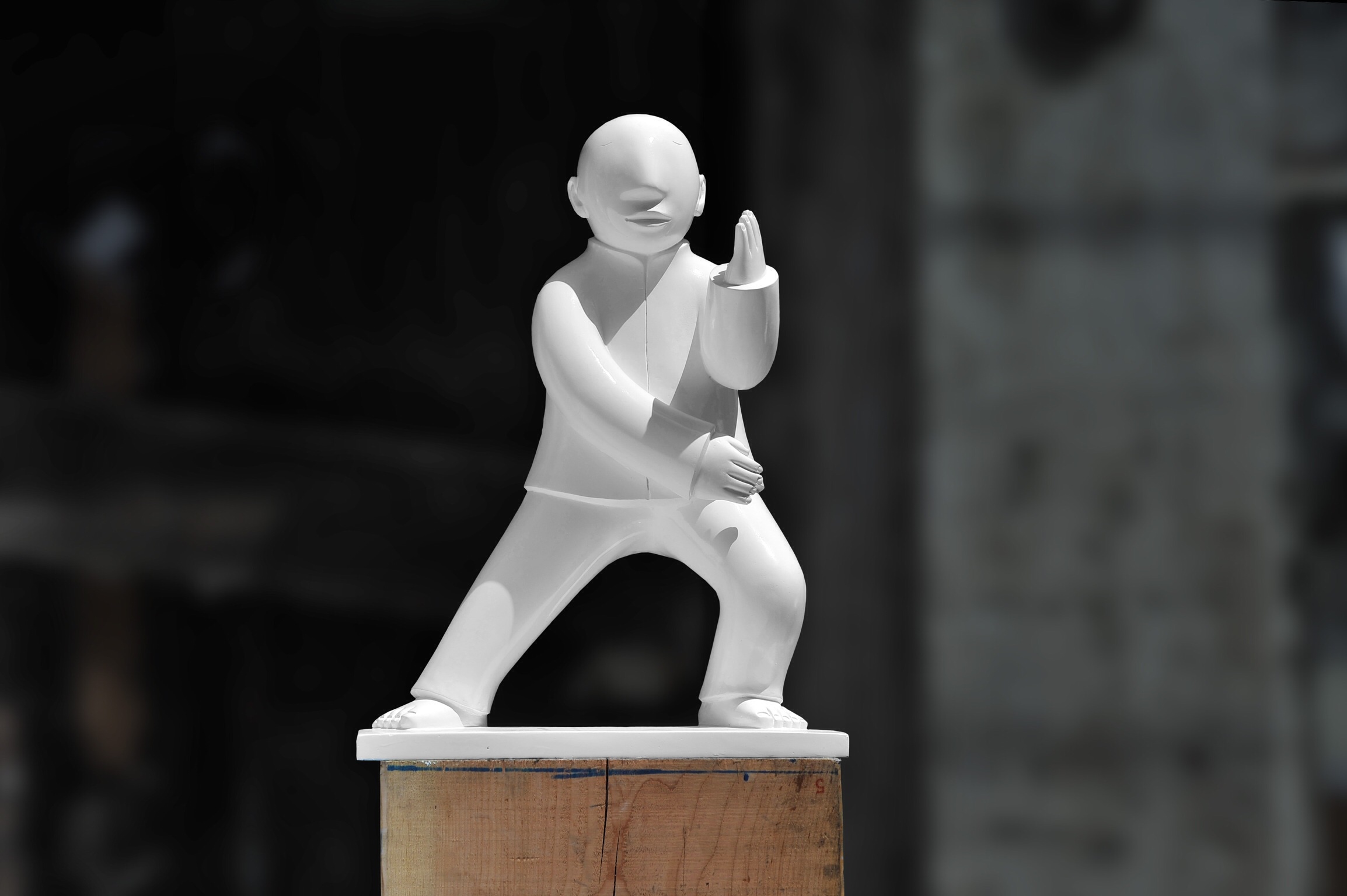 Born and brought up in the countryside of Hunan Province, the works of Xie Aige are characterized by the simplicity and honesty typical to the locals.
The pure white figures is a reflection of the unadulterated mind of the Tai-Chi practitioners. With calm yet devout movements, Xie's Tai-Chi statuettes emit a sense of pureness, which perfectly represents the Tai-Chi ideal of ridding oneself of unnecessary material desires and returning to the unadorned natural world.
02
Feminine Influence
It's often said that women are made of water, so tenderness is flowing in their veins.
Xie Aige's unique perspective as a female artist helped her introduce women's gentleness into the creation of Tai-Chi sculptures.
Through polished texture, soft and rounded lines and calm features, Xie's Tai-Chi figures display a distinctive feminine temperament, endowing her philosophical statuettes with a poetic serenity.
03
Tranquillity in the Hustle and Bustle
Yin and Yang, two opposing energies harmoniously co-exist in Tai-Chi. Movements generate Yang, and when Yang reaches its limits, it becomes tranquil and generates Yin; When Yin reaches its limits, there is a return to movement.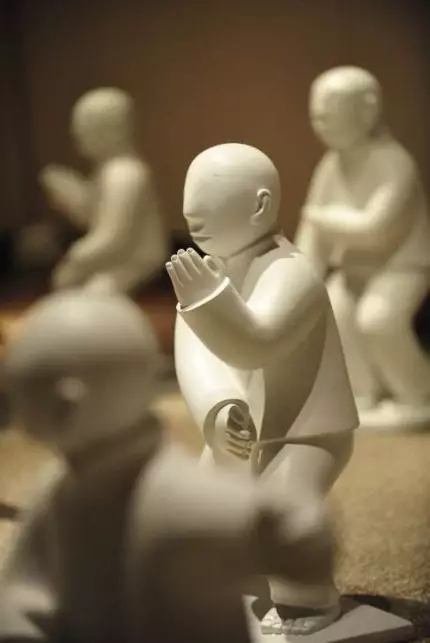 In such alteration, Yin and Yang are silently reconciled as one practices Tai-Chi, which embodies a subtle blend of both tenderness and boldness.
Shrouded in the warm light, Xie's Tai-Chi statuettes remind the guests to insist on spiritual pursuits, in order to achieve inner calmness while facing urban temptations.